Ivory Mayhem's Big Cumshot!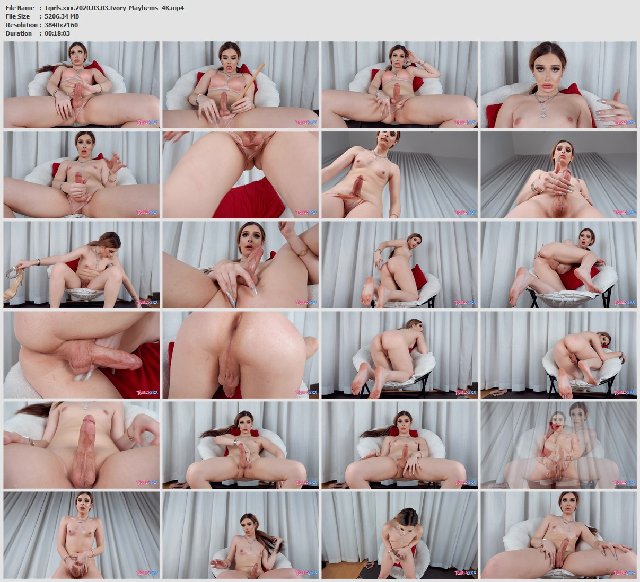 Ivory Mayhem made a smashing TGirls.XXX comeback a couple of weeks ago, but that wasn't all – Ivory has some more for you!
She's back this week too, horny as always and ready to have a lot of fun! She gets naughty and plays with her cock enjoying every moment of it…
Then, she shoots a nice big load for you!
Production Year: 2020
Genre: Transgender, Ladyboy, Solo
Download HD Porn shemale video Ivory Mayhem (Ivory Mayhem's Big Cumshot!) [03.03.2020 г., Masturbation, Posing, Shemale, Solo, 4K, 2160p]
File size: 5,08 Gb (4K)
Duration: 18:03min
Model: Ivory Mayhem
Studio: Tgirls