T-Girl Space Pirates (Lexis Steel, Bad Girl Mafia)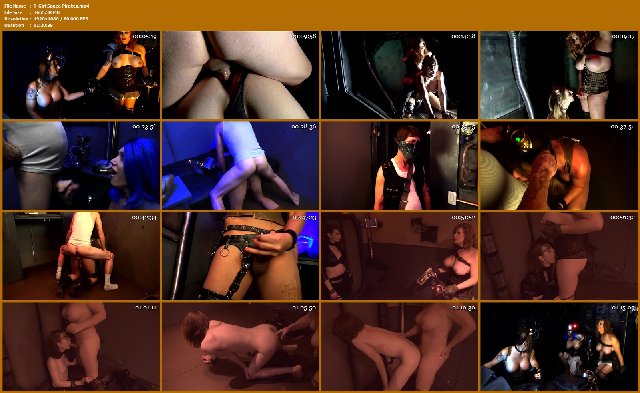 In T-Girl Space Pirates Draykorth is on a mission to find sex on space grindr. While the captain is away Tink and Zath have to take care of the ship. Everything is slutty fun until a stowaway is on board and Zath has to deal with her in this sci-fi space transgender adventures!
Will Zath handle the stowaway? Will the captain return? Or will Tink have to fix everything!
Download a shemale porn movie T-Girl Space Pirates (new. 2020, USA)
Production Year: 2020
Genre: Transgender, Shemale, Hardcore, Anal, Cosplay, Parody
Download HD Porn shemale video T-Girl Space Pirates (Lexis Steel, Bad Girl Mafia) [2020 г., Shemale, Hardcore, 1080p]
File size: 3,58 Gb (Full HD)
Duration: 01:2:29 min
Model: Kimber Haven, Raven Roxx, Daddy T., Aimee Fawx, Ryley
Studio: Bad Girl Mafia